SMO Services
Marketing through social networks isn't as much about selling your product, as it is about winning your followers. Be it a start-up company or small business, it is no longer an option to ignore social media as a means of communication and promotion.
Why Social Media?
Reach relevant audience
Grow your network
Increase your traffic
Generate leads
Improved Sales
Increase in brand awareness.
Loyal customer engagement
Satisfied Customer
A satisfied customer can bring more business to you than any hi-fi traditional marketing strategy.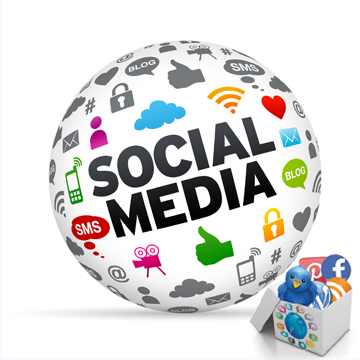 What Services we can offer:
Social Media Optimization (SMO):
Social Media Optimization refers to the process of creating quality content for your website and refining its usability making it compelling to the end users ,in an effort to spread it through social media sites. This wide spread helps in improving your visibility in social media, making it easier for folks in search of similar content. Social Media Optimization helps you drive traffic to your website, blog thus making you more visible on web.
Social Media Marketing (SMM):
While SMO is about optimizing your content ,SMM refers to the process of connecting you to your target audience . A carefully designed social media marketing campaign can connect you to a wide range of relevant audience in a whim, while traditional marketing may take months to accomplish the same. It is cost effective and can show results in a relatively short period of time.
Ranking Page Authority Scores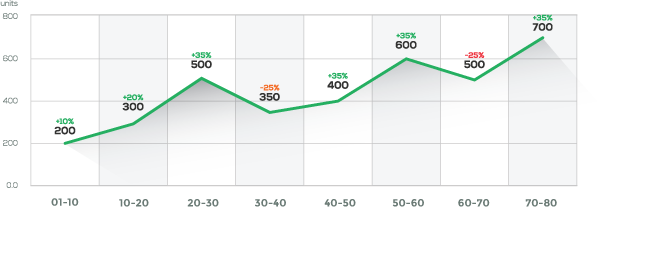 Some of Our Results

380

%
Web site Traffic

200

%
Social media engagement

69

%
Conversions