Email Marketing
Email is the most cost effective marketing strategy you will ever find to promote your services and products to your customer. One may find their target audience and create some relevant content but you need an effective way to communicate with the audience. Email Marketing helps you with a direct line of communication with your customers establishing a personal interaction and nurturing customer relations.
It is the most cost-effective marketing strategy of the lot with minimal requirement in terms of software and hardware.
It has very wide online reach, making almost every active online user a potential customer for your business.
Email Marketing is 40 times more effective than Twitter and Facebook combined ,in acquiring new customers.
It provides you an average of 40$ return on every 1$ spent on your investment, a stupendous ROI.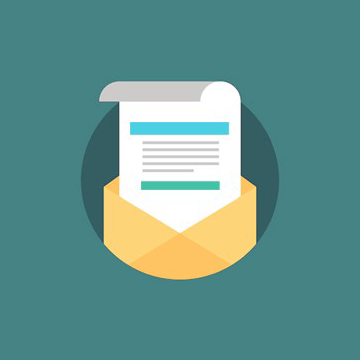 What we can do for you -E-mail Marketing ?
Result oriented E-mail Marketing Campaigns at affordable prices is our specialty. Be it the lead generation or customer service, our technical and creative resources craft and execute and E-mails campaigns with respect to the specific requirements of our clients.
Some of Our Results

400

%
INCREASE IN PAGE 1 RANKINGS

160

%
INCREASE IN ORGANIC TRAFFIC

67

%
AVERAGE VISIT DURATION